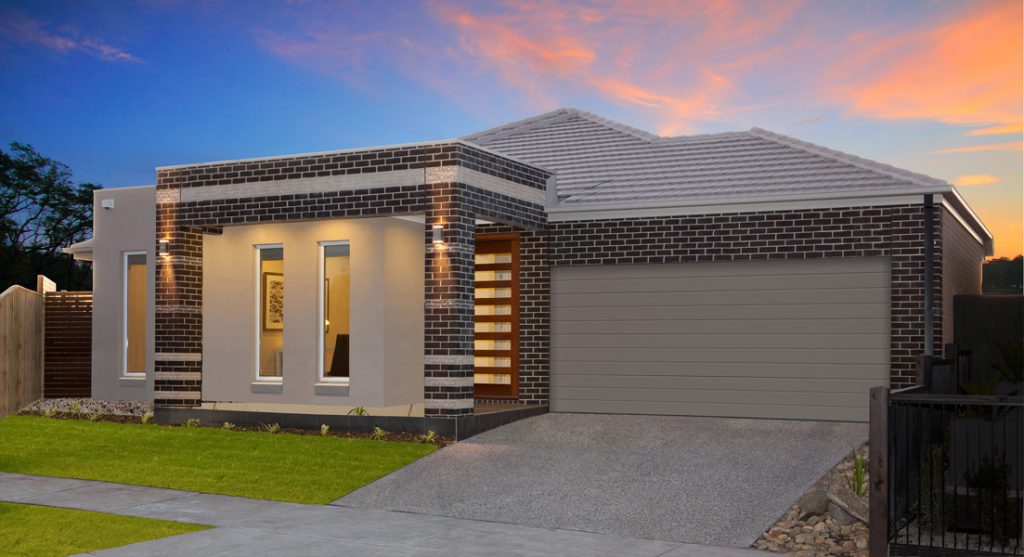 We are here to help you build your dream home
Whether you're building your first home, upgrading to a larger home, or seeking a smart investment, the team at Optimal Homes will guide you throughout the process of designing and building your new home!
With over 30 stylish and functional designs to choose from, there is a design in Optimal Homes for you with a wide range of features options that you can choose from.
All our existing designs can also be modified with your ideas at no extra cost, our talented in-house architect will ensure we build a home that meets your unique needs and expectations.
If you are looking for a reliable home builder in Melbourne, why not make Optimal Homes your first choice?